Vet approved nursery with our puppies health being a #1 priority. We also have 2 Medical grade air cleaners, walls & floors sanitized daily.
CALL To reserve your puppy today 207-247-1627 ask for amy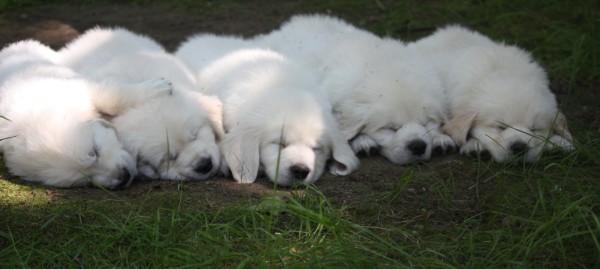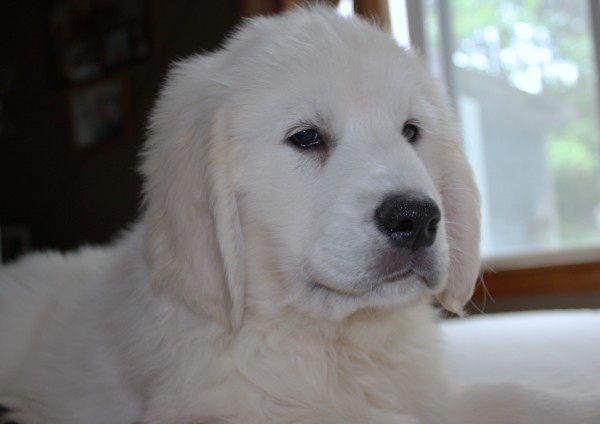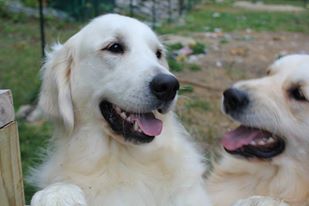 Click on a picture above of new owners & their new additions to their family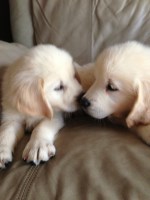 PUPPY LOVE
AMAZING TEMPERMENTS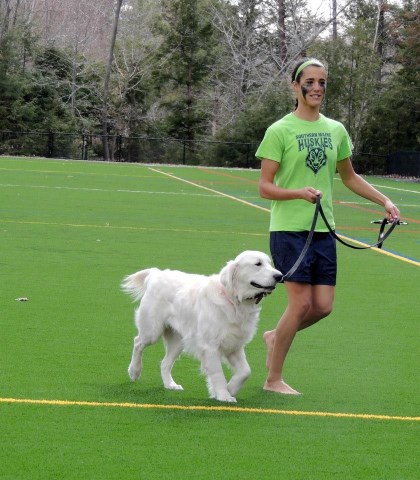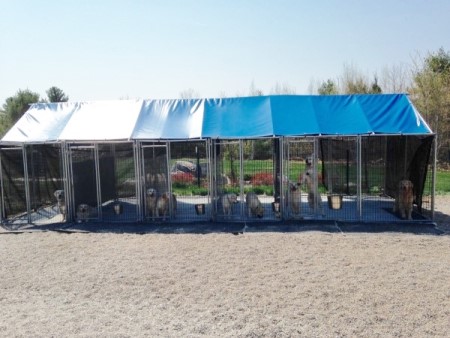 Outdoor kennel & Play Area with a Doggy Pool too!!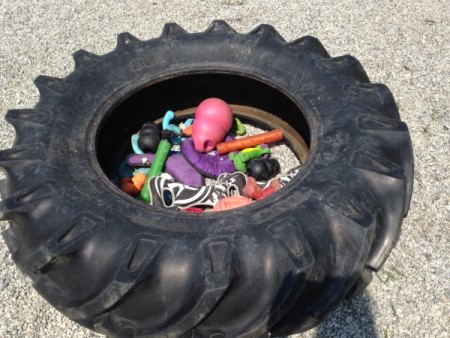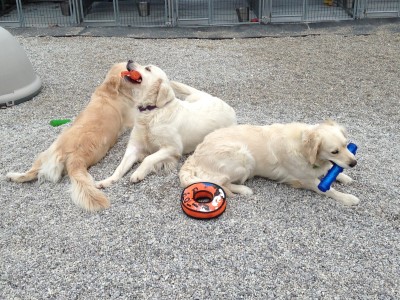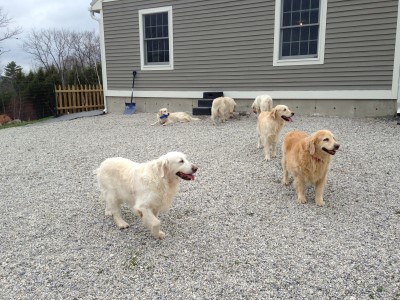 Playtime is fun for us all
People say my dogs smile & they certianly do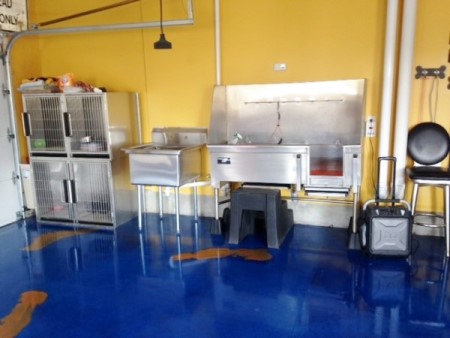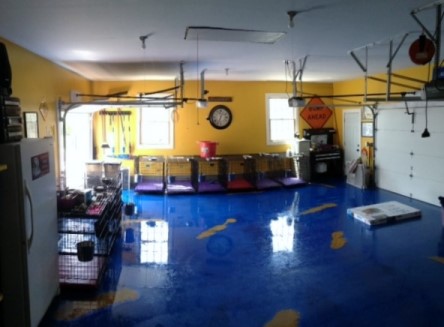 Play, Sleep & grooming area
New amazing floors easy to keep clean & maintain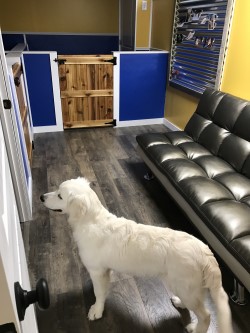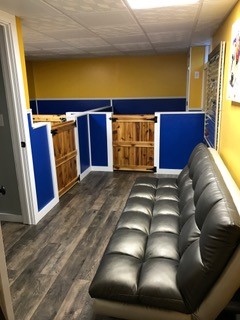 New Whelping Room 2017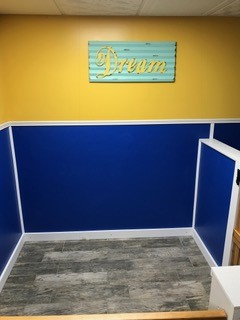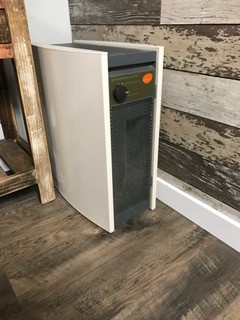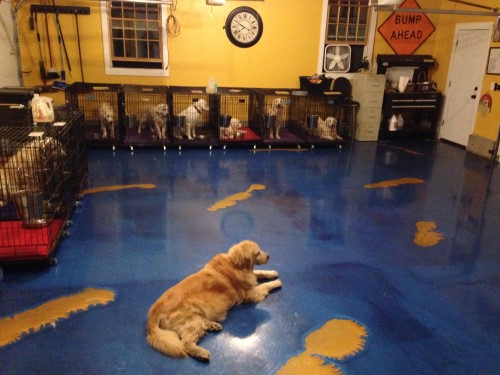 WELCOME TO OUR LITTER PAGE
CHECK OUT OUR KENNEL VIDEO IT SHOWS YOU OUR HOME AND FACILITIES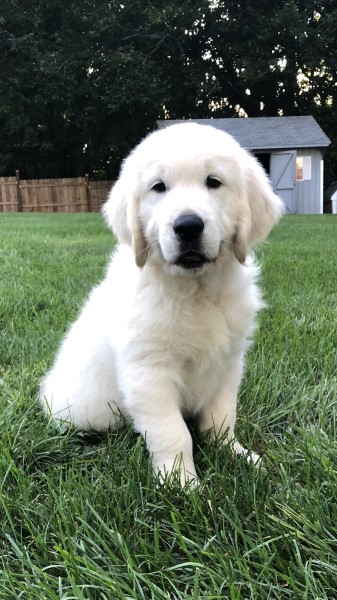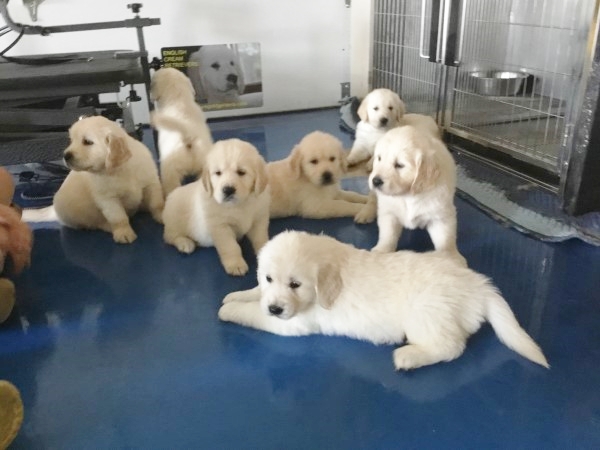 Puppies Due in April 2019
Luka & Grace

Nikko & Kada

Luka & Kyra