My dogs mean the world to me. Play time at our house is a family event. We have lots of room for our dogs to run and play + our yard is fenced in so we know they are safe. We take raising Our dogs seriously & we know how important it is for you to find the right puppy to add to your family
we hope by sharing these photos with you ,you will understand what our goldens mean to us.
PLAY
TIME
A
BIG
PART
OF
OUR
DAY



I love to capture those hard to take photos.
Smiling from ear to ear.....loving my family playtime. Running & playing fetch.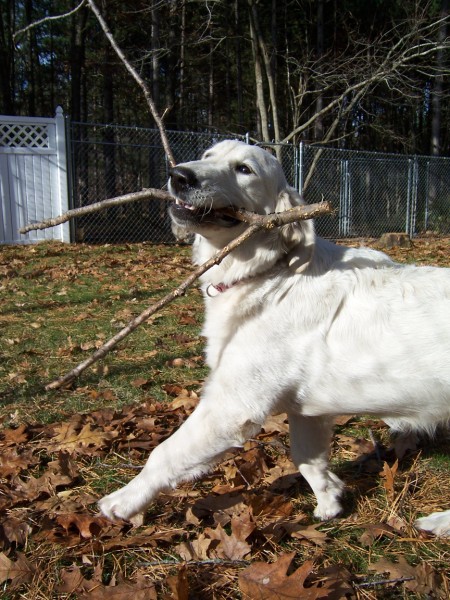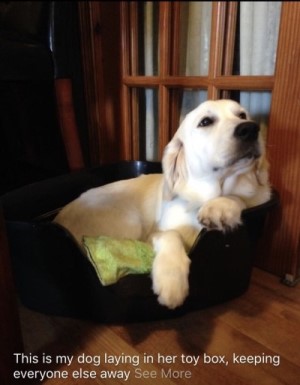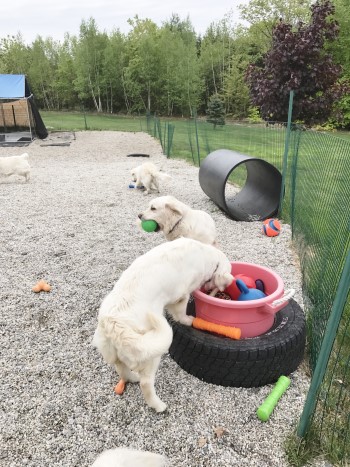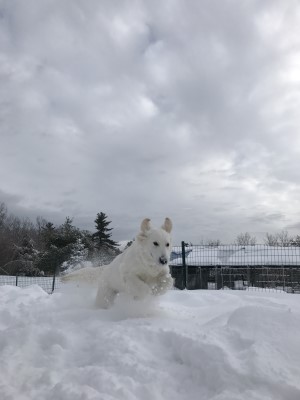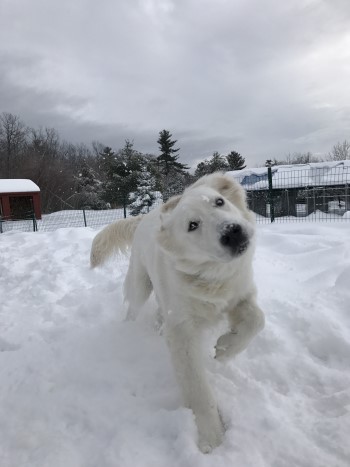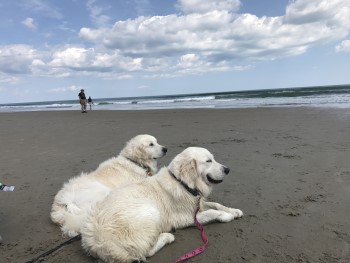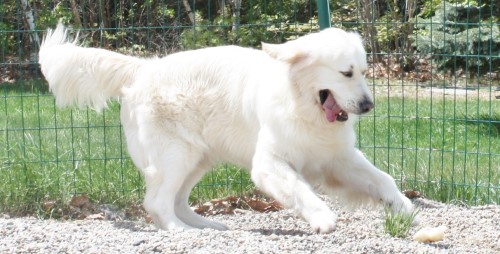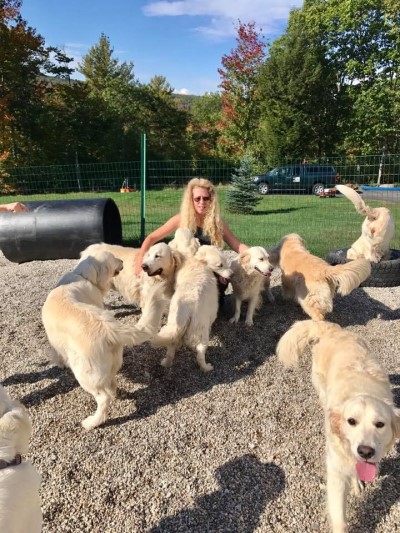 WELCOME TO SIGNATURE GOLD GOLDENS Playtime
Double click pictures above to make them bigger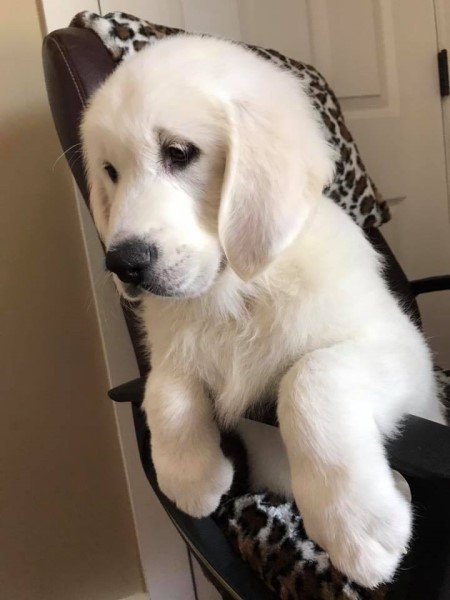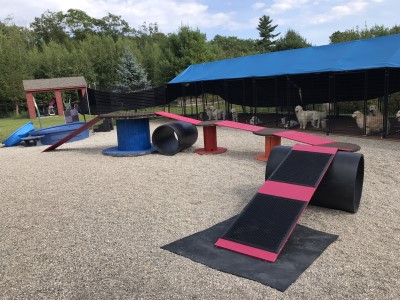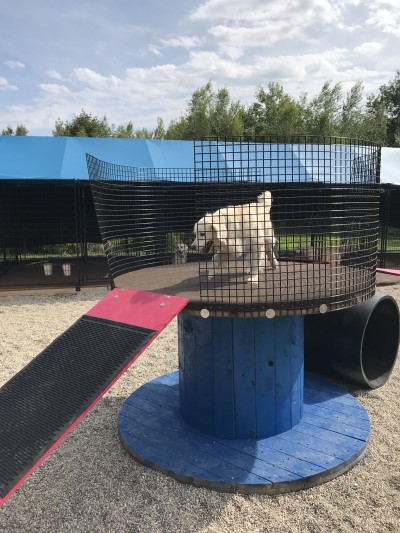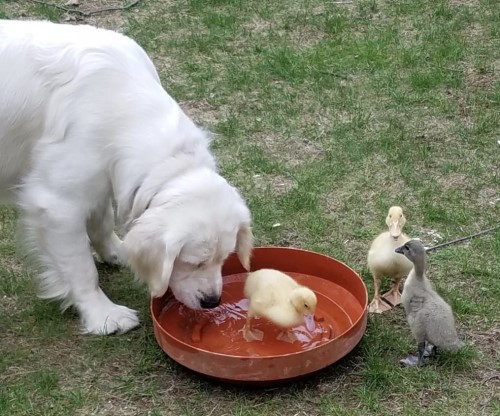 Play the short video below to see our play area