PUPPY LOVE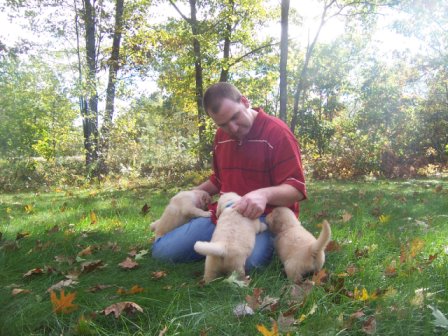 JUST LOOK INTO MY EYES & I WILL MELT YOUR HEART 4 SURE ONCE YOU GO GOLDEN YOU WILL ALWAYS LOVE GOLDENS!!!!
AT SIGNATURE GOLD GOLDENS
WE HAVE THAT PERFECT GOLDEN TO ADD TO YOUR FAMILY
We spend quailty time playing with our puppies & socializing them. We raise all our puppies underfoot in our home.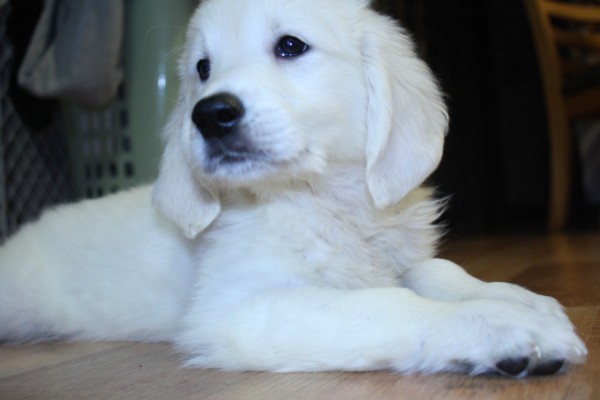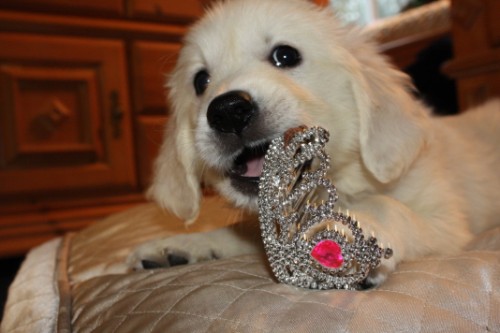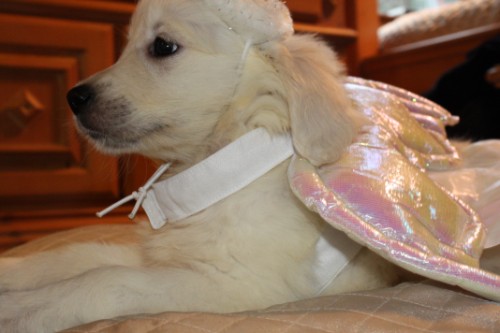 2 FUNNY
THEY ARE JUST
SO DARN CUTE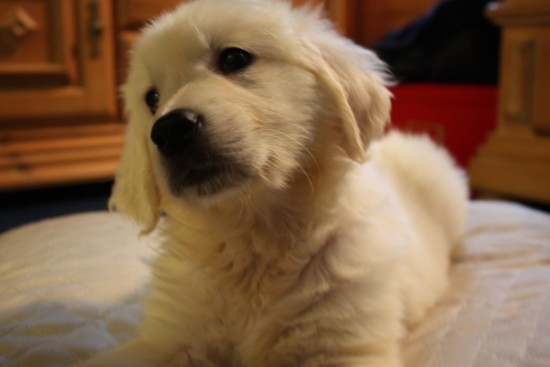 I believe Dogs are angels sent to make us better people they love us unconditionally & they are not judge mental of our flaws. They are such pure at heart...a good dog is Priceless. A companion in good times & in bad.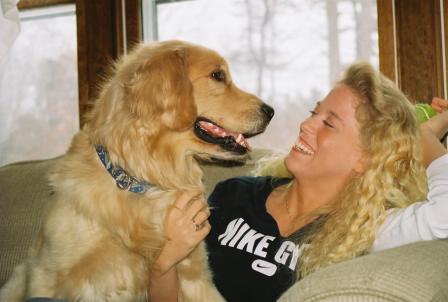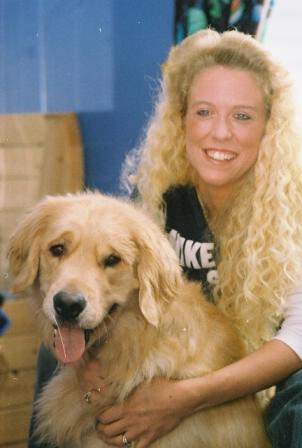 In Memory of Romeo the dog who captured my heart & set me out on a mission to improve the Golden Retrievers
---
Moments treasured
Romeo & Amy
Owner of Signature Gold Goldens
---
click a image above to see a larger picture
Pictures & Website designed by me I take pride in my Goldens & I hope you see that in my Pictures. We will also be having a puppy reunion & we will update our site with lots more pictures. Reserve your puppy today.
This song is dedicated to Romeo , He meant the world
to me
DOUBLE CLICK on one of the videos to Start a video of KOVAN to hear videos please wait until the music stops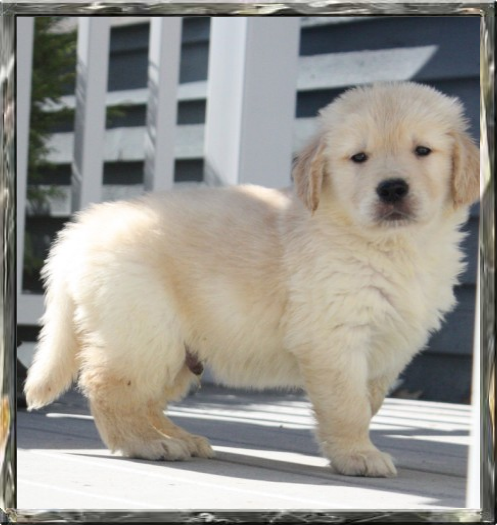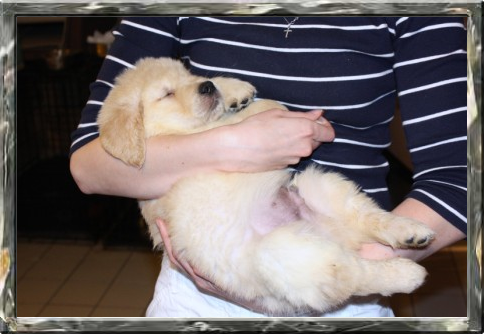 Calm & very well socialized they will melt in your arms & you will fall in love